Does your child (children) at your wedding have that PEGEEN look?
Announcing our Nation Wide Search for Models.
Do you think your plans for your wedding are nothing short of spectacular?
Send your photos in and maybe your wedding will be featured as the Wedding of the Year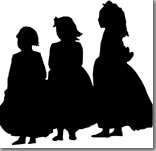 Send in your video of the kids in your event! We may use it for our commercial on TLC or WeTV. For further details how your children could be selected, please email us or call (407-928-2377). More....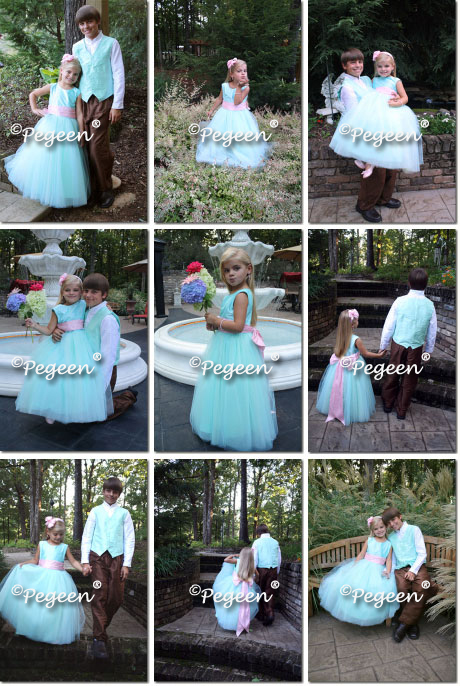 Once a bride or mom has purchased a dress or suit from Pegeen.com they are free to send in their photographs of their children dressed in Pegeen's fashions. Pegeen only chooses their models from customers who send in photographs of their children who have purchased dresses from the company. Customers photos are highlighted throughout their website in their Real Weddings Gallery as well as other places around the site. If all the elements are right, these photographs may be chosen to be used in some of their advertising in such wedding publications such as NY Weddings and Martha Stewart.
Send 6 of your best images to us for consideration. If we need more, we will contact you. Please have photographer's permission to publish beforehand.
Want to be chosen our PEGEEN WEDDING OF THE YEAR for 2018?
To be considered, your must have purchased clothing from us. Then after your event has occured, first send your low res pictures from your wedding. We love to see your ideas and feel free to share your vendors too. Of course we are looking for nice photographs of your children in our fashions too so be sure to send us isolated shots of them! Our announcement will occur on our company's Anniversary. We ask that all submissions be in one week before St. Patricks Day to be considered.
By sending us your photographs, you agree for us to use them on our website, display materials, promotional pieces and advertising pieces.