Forty years I worked at my business. I kept people happy, I turned much of my attention to the hard to fit little girls out there and if you had a special needs girl, didn't matter if she were 42 years old, we even made princess dresses so she felt special at Disney.
I miss being able to interact with my customers. So this is a bitching post....
My husband hasn't gotten his unemployment since applying Florida Unemployment on March 13th. No stimulus check because we are "Payment Status Not Found", Florida Emergency Bridge Loan dried up even before my app on March 13th, not a word on EIDL advance nor on the loan application again, March 13th. Thanks to the SBA and Florida unemployment I have really taken an emotional dive. Not depression just , "f"%* it" attitude. I don't blame a party or another but I have to say it is getting harder on employees, contractors, the suppliers I use. Some, in business 35, 45 years, down to two tired owners just trying to hang in. #nobodylistening to small business owners. We are luckier than most, we have turned our attention not only to our normal product but making masks for the Veterans Administration as well.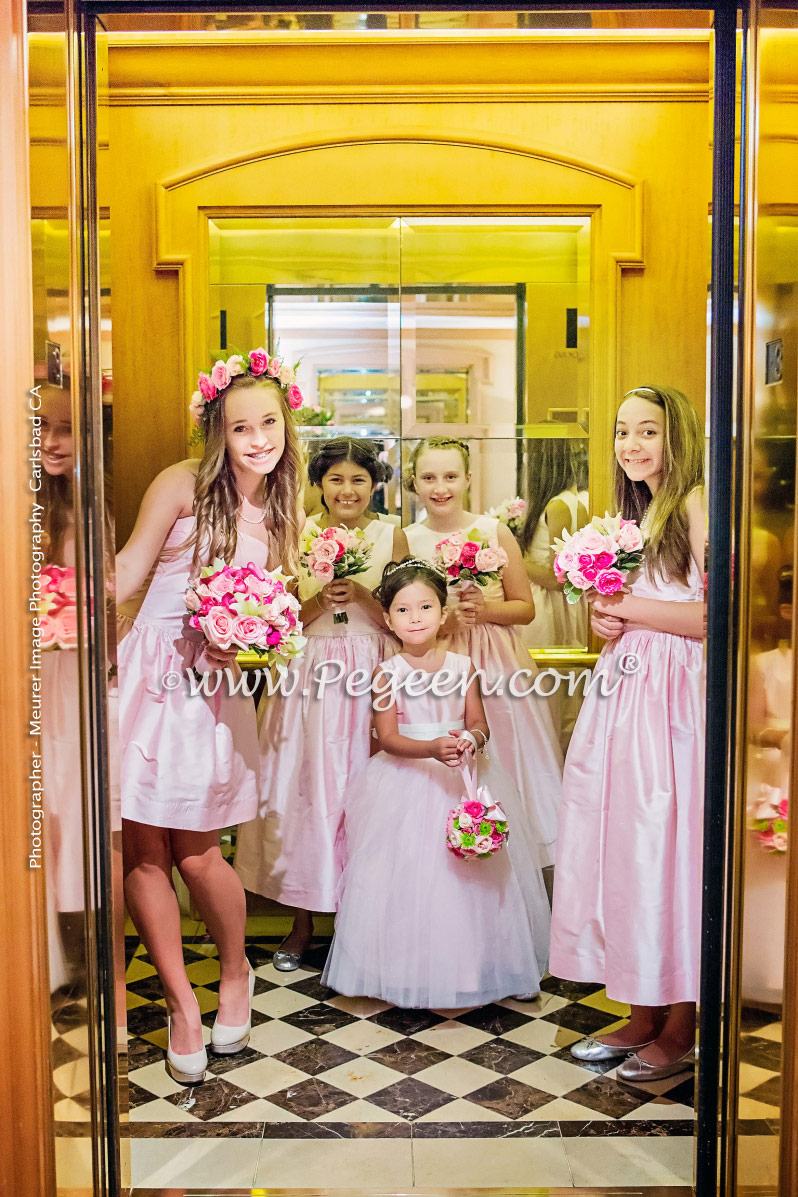 It felt special to me, besides making clothing for some really cute "older" princesses, to delight many, making plus size flower girl dresses because the kids were humiliated by big box stores saying they couldn't fit someone of their size. These customers and hundreds of thousands or more, have become my friends.
Lots of stories of how brides met, or found a new love, or created a new, second family. My favorite, a third time customer who said she wished her marriages lasted as long as our relationship!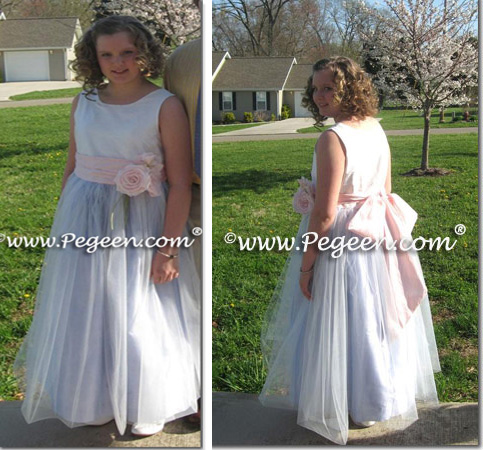 Support your local businesses, your online businesses, your doctors, your local deli, ice cream shops. Buy American. Think American because we didn't cause this.