How our customers are surviving wedding planning during Covid-19
Posted on

April 27, 2020 7:07:43 PM EDT

in What Others Have Done by

pegeen
Are you like me? Have your wedding date coming up really soon and just don't know what to do? We heard from our customers, at first with just a trickle, around the middle of March. By March end, almost all of our customers were in full blown panic about what to do with their wedding only days, weeks, or a couple of months away. Here are some of our results from our polling. Remember these were for our company and every scenario is different.
First, weddings or communions in the beginning of April/May:
Cancelled. Straight up - dates changed or about to be changed but 100% of weddings, particularly those following just after the US shut down, every bride decided, or their church/state did for them, dates were changed.
June weddings: Well, who doesn't want to be a June bride first of all. But for most of our customers, by the time of this writing, every bride has postponed their wedding date with just one exception or two. Some are waiting for May 1st but that can be impractical when your guests are coming from far away. Probably my very first postponement was a bride who had two flower girl dresses on order. Because her guests were coming from the UK, America and flying to other relatives in Australia, she was the first call we got.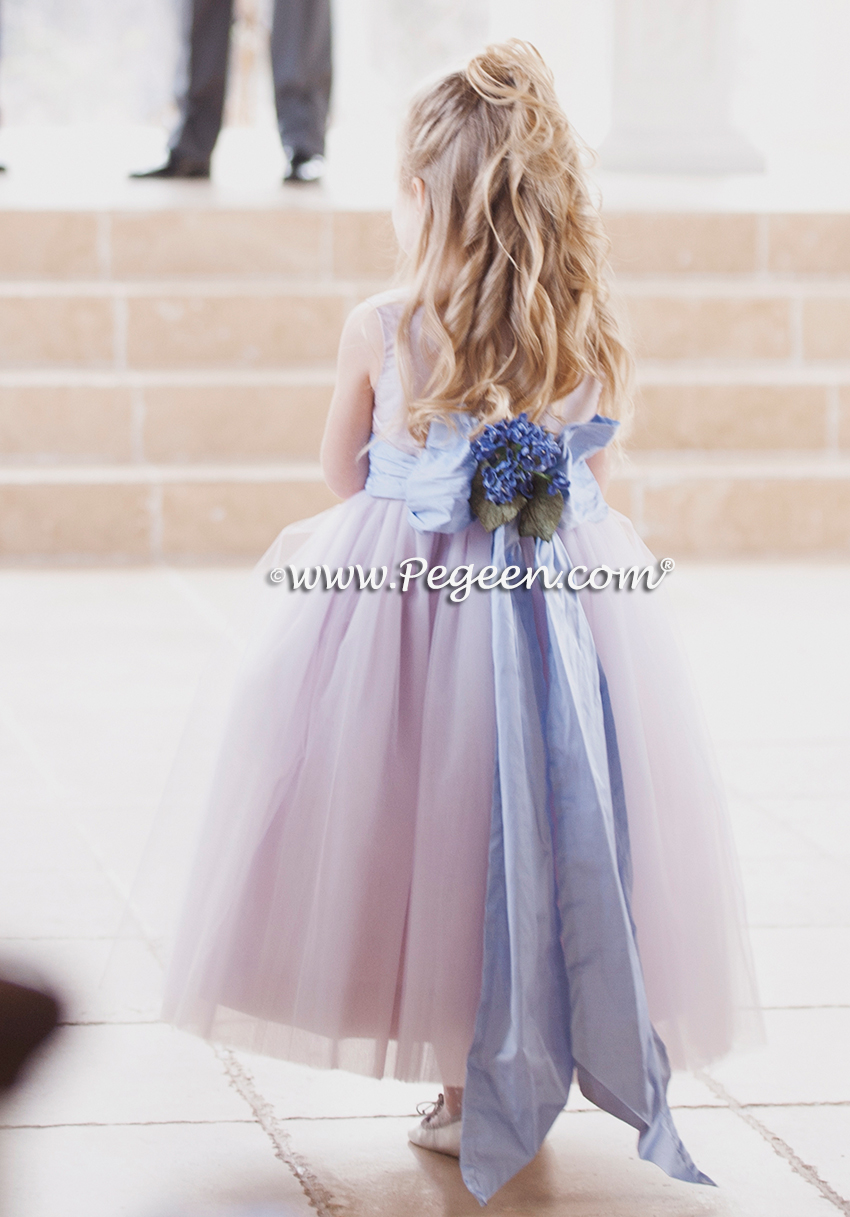 Every company is handling date changes differently. Because we were aware that things were rapidly changing in February, we started to call our brides or communion moms and assuring them that we would not put the bodices on the skirts and make the skirts a little longer in case weddings were postponed for 6 to 12 months. That seemed to relieve many of our customers. We were able to take the guesswork out of their planning at least for their children's formal wear.
What wedding date are people choosing? Well, September has become a favorite month and so has, surprisingly, January. Even with it's iffier weather, January is probably more likely that a photographer or reception site has some openings.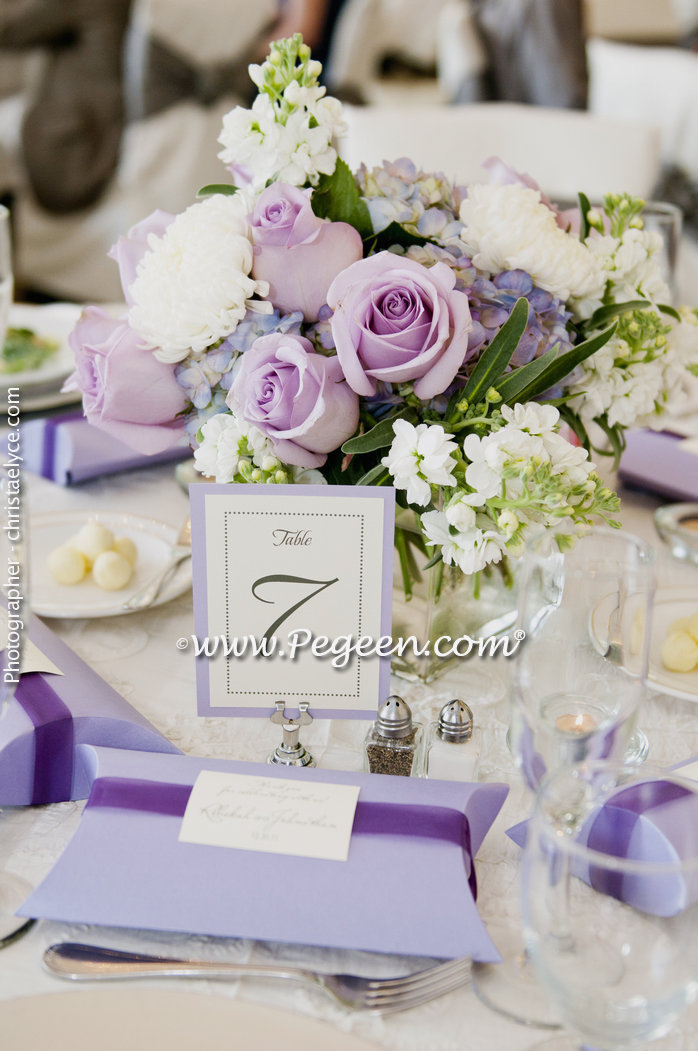 One thing is clear, many brides have parents or grandparents who are in their 60's and more and one bride struck me when she said "I don't want to be responsible for anyone's death." However, we have heard from at least 45 brides who are searching for the answer and really are hoping things will improve by the time of their June or July wedding, Even someone in our family is waiting until the last moment to change the date because of residencies and further medical training. My heart breaks not just for this couple but for every family going through these worries and changes to their plans. Down the line we have had several hundred change their planned dates and on average a clear 66% moved their wedding date ahead one year.
Hopes and dreams sometimes are evaporating in front of their eyes and we have be especially accommodating during these times. Let's all hope that life goes back to whatever the new normal is.
For the time being, however, want to see this pretty lavender and periwinkle wedding? Head on over to DETAILS