One of our customers, the Children's Dance Conservatory had made a major investment into upgrading many of their costumes and this year;s production will include The Snow Queen leading the parade of numerous costumes that will be sure to delight the audience.
Under the direction of hard working and fearless Susan Valencia, this year's performance will feature some returnees as well as rising students who have grown into the roles of characters like Clara, the Spanish Dancers, the delightful little children in the new Marzipan costumes we developed just for this non-profit Island Youth Ballet Company.
We hope you join them for their performances!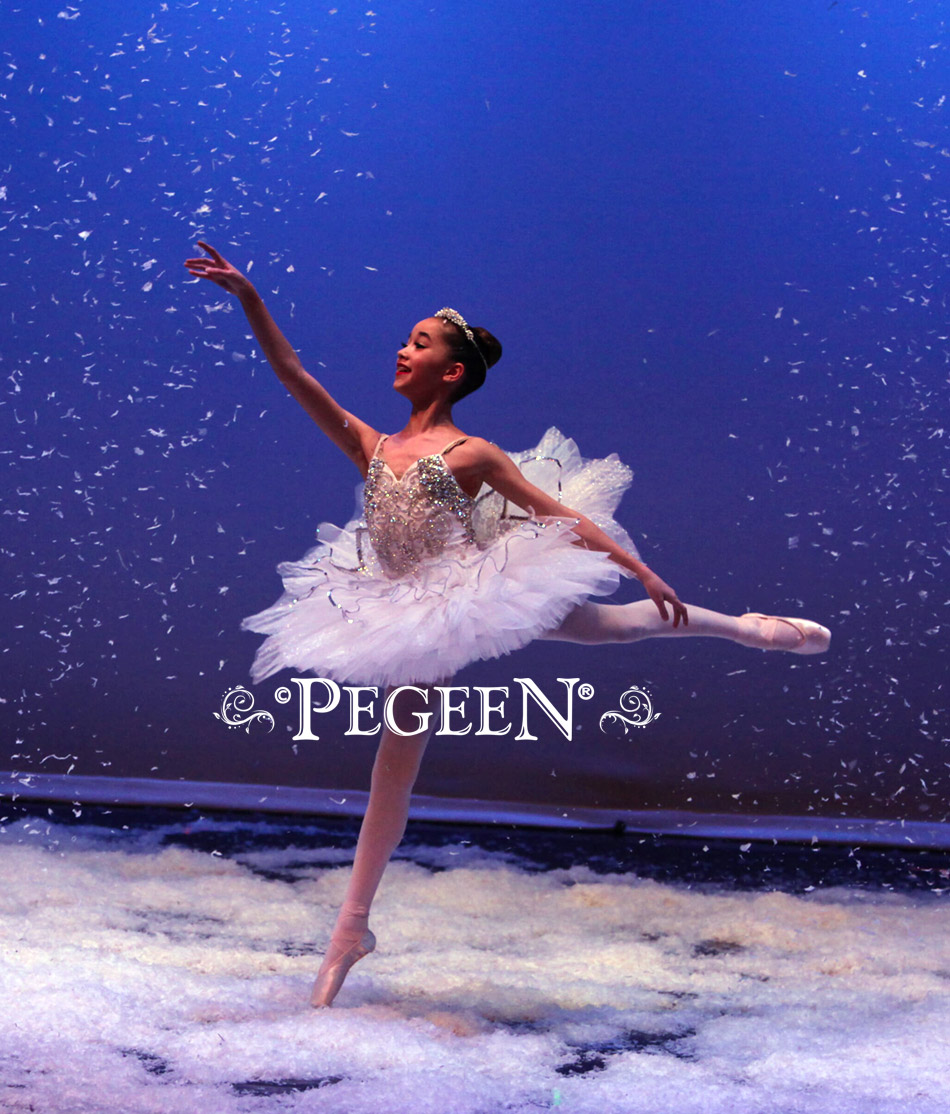 Each year, Pegeen.com is hit with thousands of costume requests all around the same time and every year we work on making the process smooth as possible.... from our Clara Dresses to Mother Ginger, we just want this season to be perfect for you and for us! We want your students to shine. In addition to flower girl dresses that Pegeen produces, their Nutcracker Dresses are available in 200+ colors and multiple styles to suit any ballet company or individual dancer. Each year around this time, Moms and Dance Instructors alike are trying to find the perfect complement to their Nutcracker Ballet stage performances.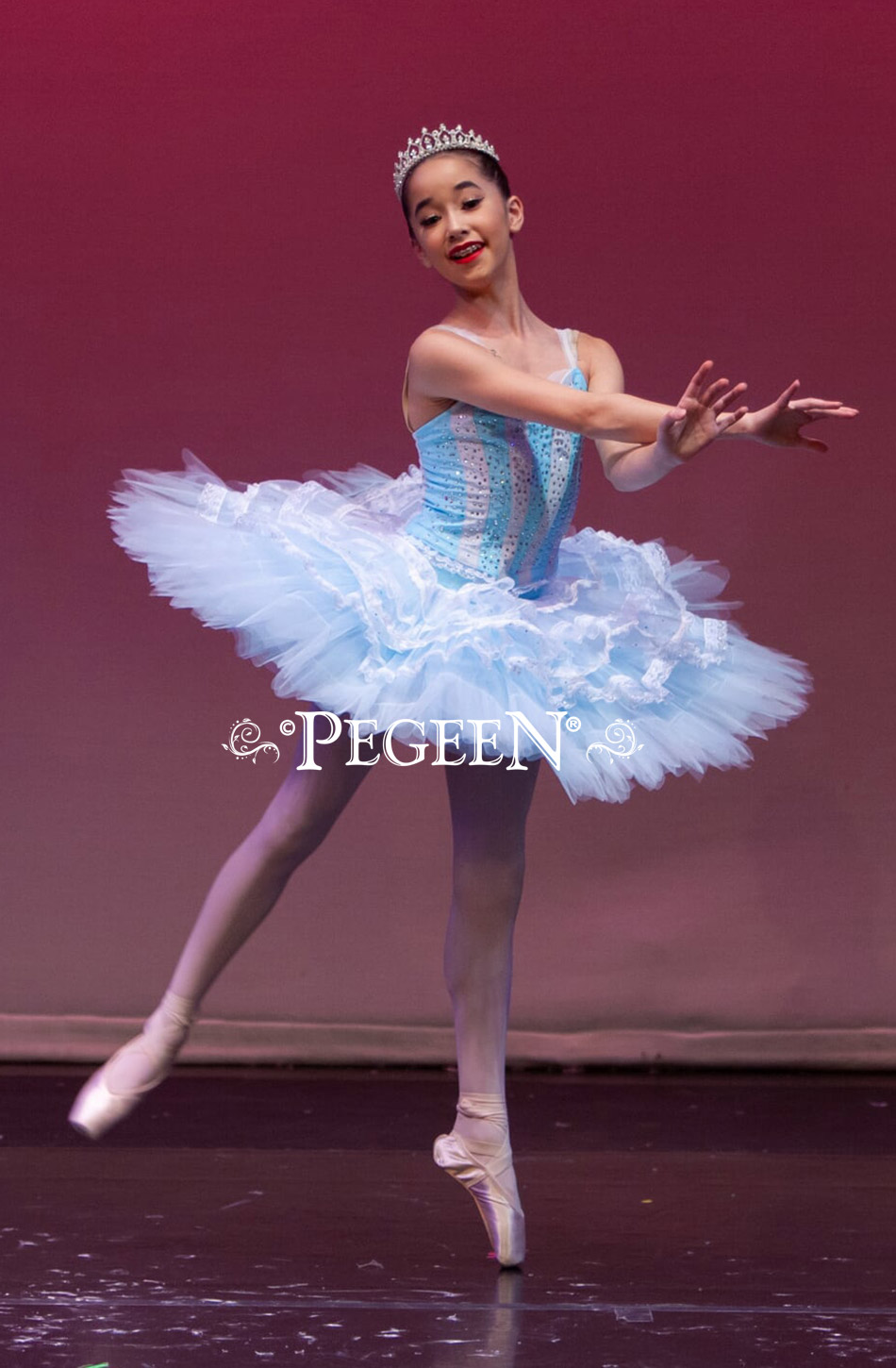 This season for the Nutcracker Ballet, Pegeen has designed some new styles including a few new styles for Clara, the little girl whose dreams come to life in the ballet. Pegeen's Latest Styles for the Nutcracker are Available from sizing from the very small child (for holiday dressing) through Plus Sizes and Women's. Men's sizes and boys are also included. Visit the full line at our gallery details.