PEGEEN DRESS DREAMER
WE ARE SO EXCITED!
Our Flower Girl Dress Virtual Designer is being updated and launching shortly. Pegeen Dress Dreamer™ will also be available through the app store.
Please forgive us as we temporarily take down our older version Dress Dreamer.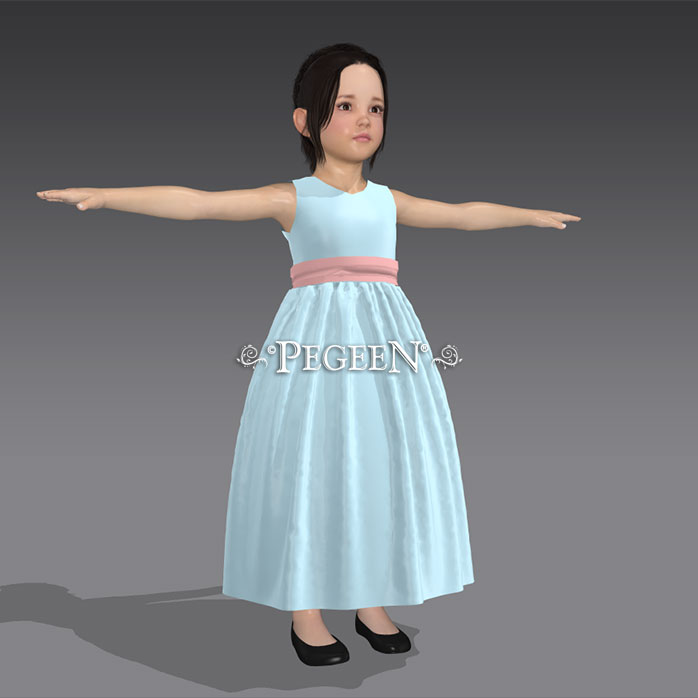 CLICK IMAGE BELOW TO CREATE YOUR VIRTUAL FLOWER GIRL DRESS "PEGEEN® DRESS DREAMER™" If you want to "play" with our old version, you can click this link. HERE LIMITATIONS: Not all of Pegeen items will be available via the Dress Dreamer. We will update once items are finished. HAVE FUN!
1. Choose your SIZE
2. Choose your BODICE (top)
3. Choose your SKIRT (including tulle)
4. Choose SASH
5. OPTIONAL: FLOWER or TRIM or other things
6. PURCHASE
---