Each week, we highlight a flower girl dress that we can't wait to feature. This week was one that was used by the cutest little button of a flower girl!! As are all of our flower girl dresses, this is available from infant through plus sizes and comes in 200+ colors of silk.
ABOUT THESE DRESSES
This dress is completely customizable in 200+ colors of silk from infants through plus sizes.
Pegeen dresses range in price from $150 too $500 depending on the style you choose and in any color you wish! All dresses are 100% Silk and have petticoats.

For details of this dress, click here.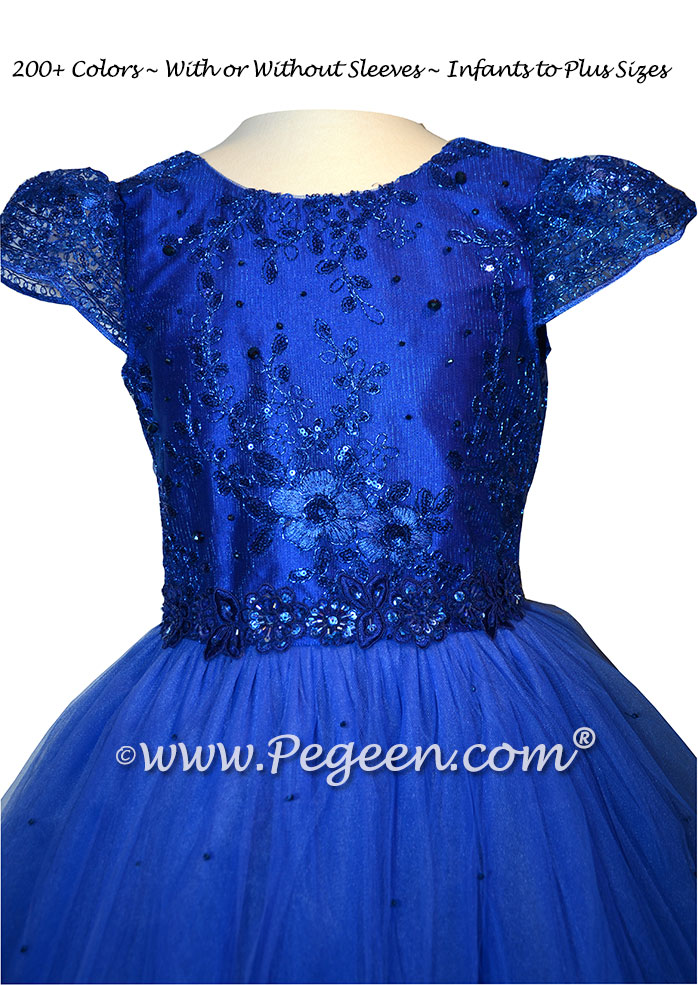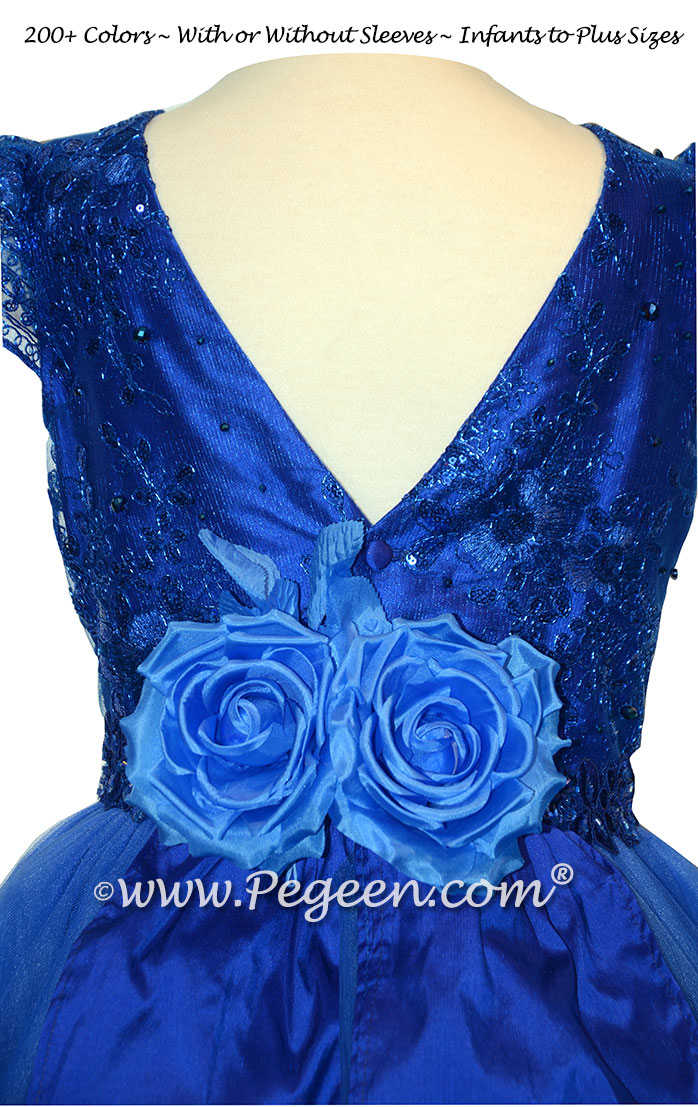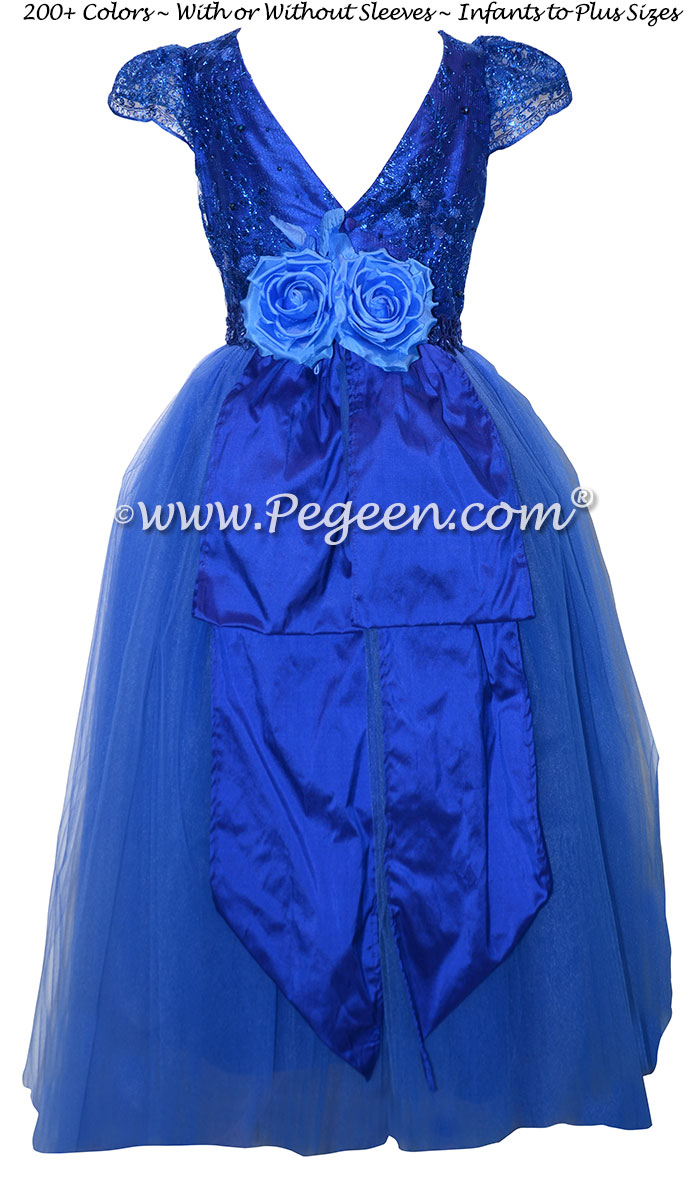 WOULD YOU LIKE TO SEE PAST WEEK WINNERS? click