This Week's FLOWER GIRL DRESS Choose your favorite and win!
Each week, we highlight a flower girl dress that we can't wait to feature. This week was one where we just couldn't make up our minds!! CLICK YOUR FAVORITE and get a chance to win a free dress!! Post your very favorite dress to Facebook and Pinterest and win a chance to get one of these dresses (or any other) this year for shipment starting in January 2018!! This contest is over May 26th 2017. Winner will be notified on June 1st.
After you post - let us have the link to your post and we will enter your name for a chance to order any (1) of our dresses for the 2018 season beginning shipment for January 2018. You must choose your favorite from the page below - send us an email with the social post and we will choose a winner at random for (1) dress of your choosing up to $500. Not available as a cash reimbursement or a credit. Reimbursement is for 1 dress only.
ABOUT THESE DRESSES
This dress is completely customizable in 200+ colors of silk from infants through plus sizes.
Pegeen dresses range in price from $150 too $500 depending on the style you choose and in any color you wish! All dresses are 100% Silk and have petticoats.

For details of this dress, click here.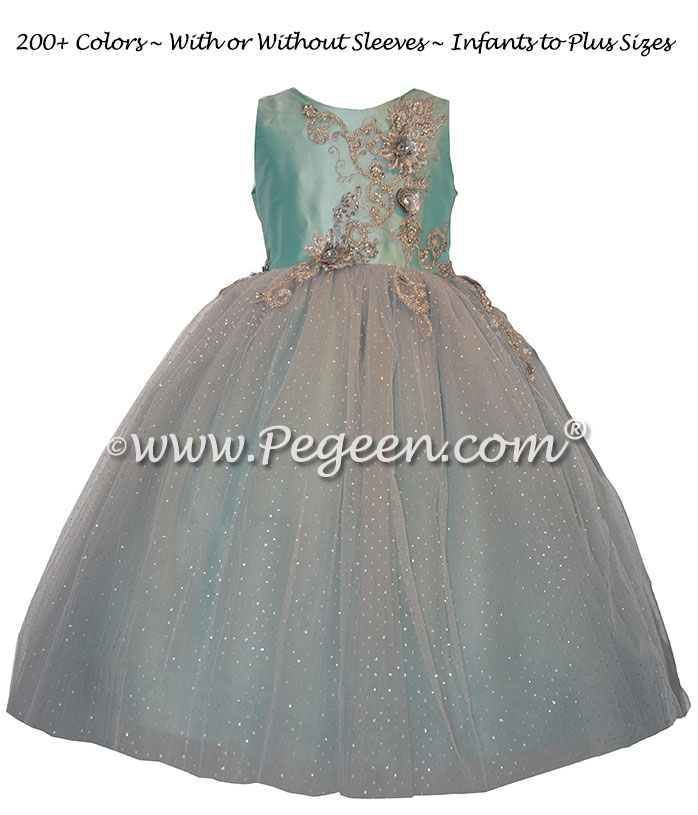 For details of this dress below, click here.


WOULD YOU LIKE TO SEE PAST WEEK WINNERS? click