---
Silk Flower Girl Dress in Shades of Saffron and Silver Gray - Pegeen Style 388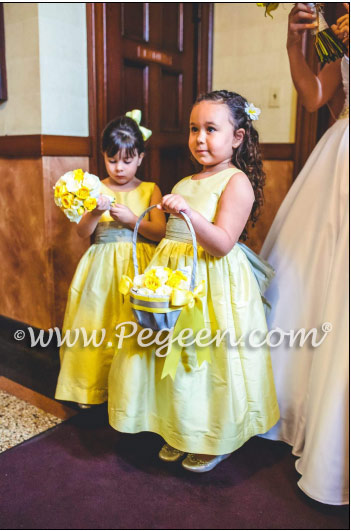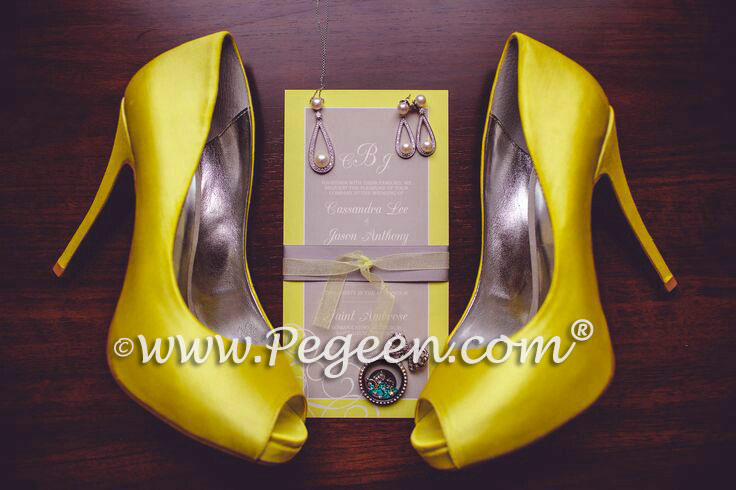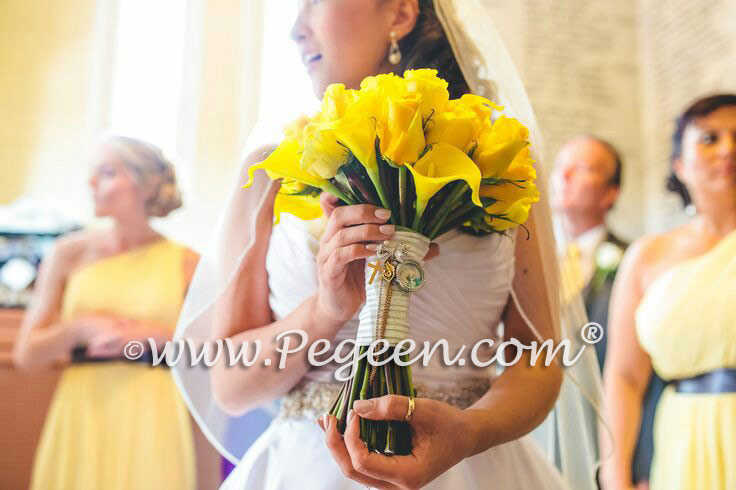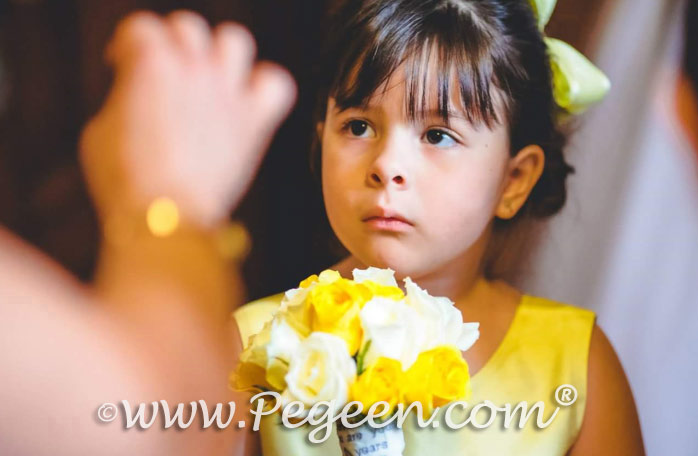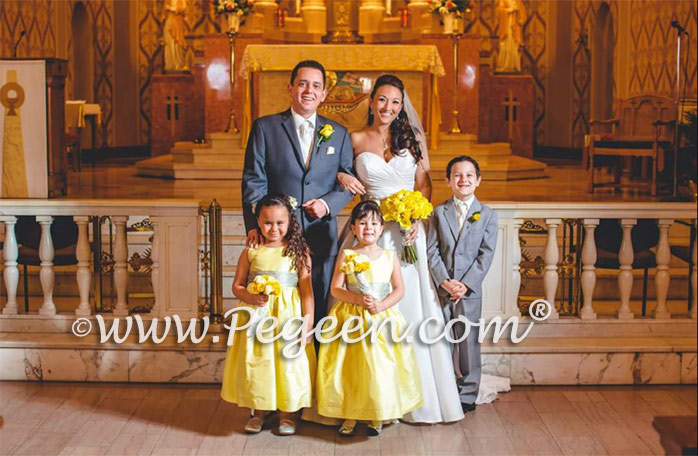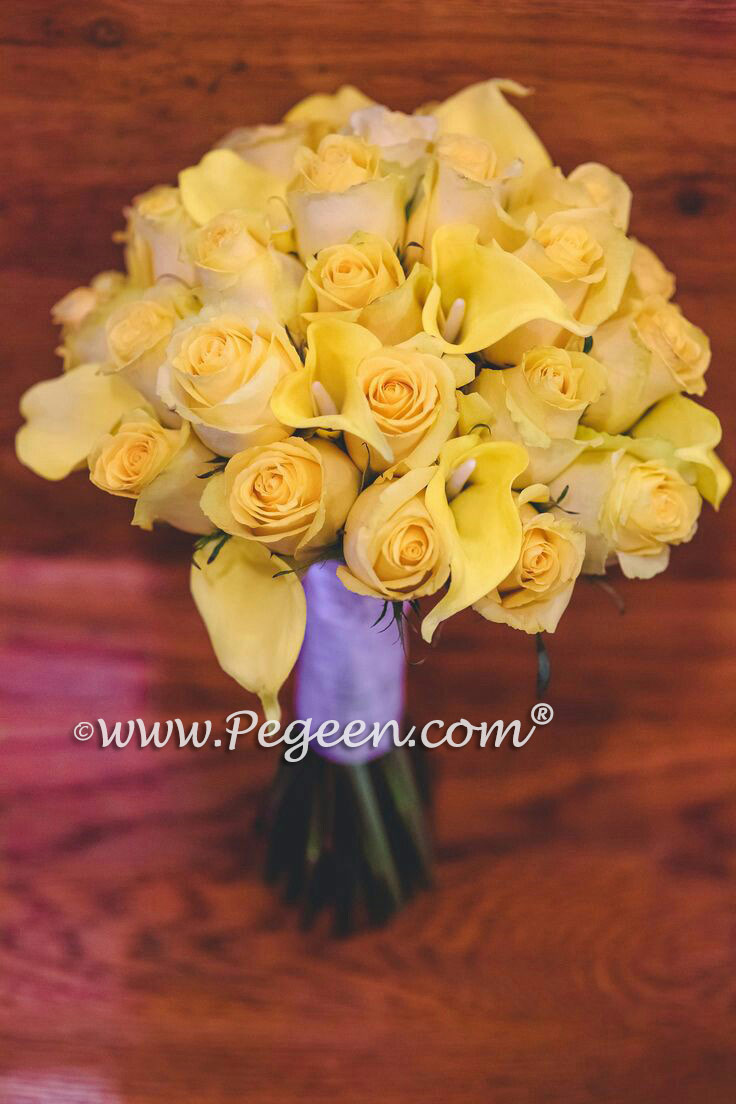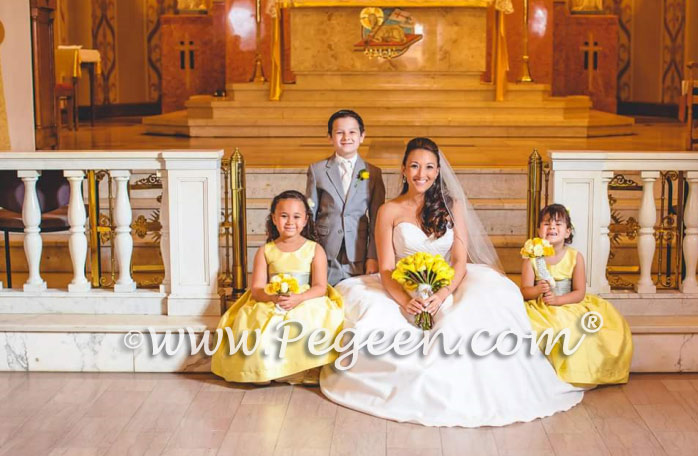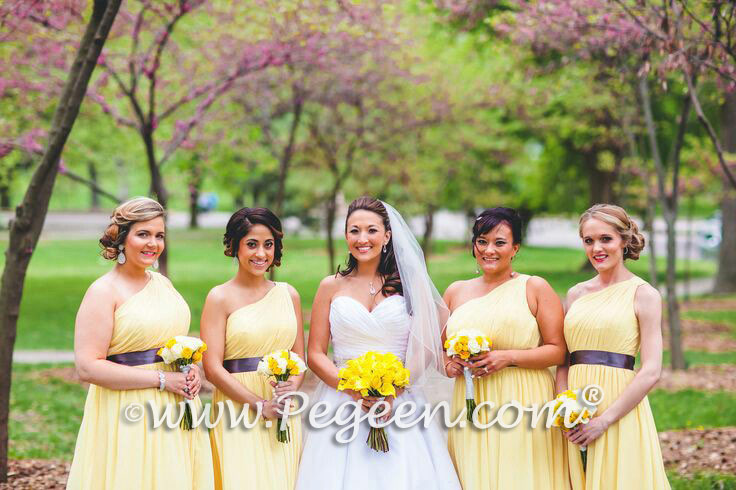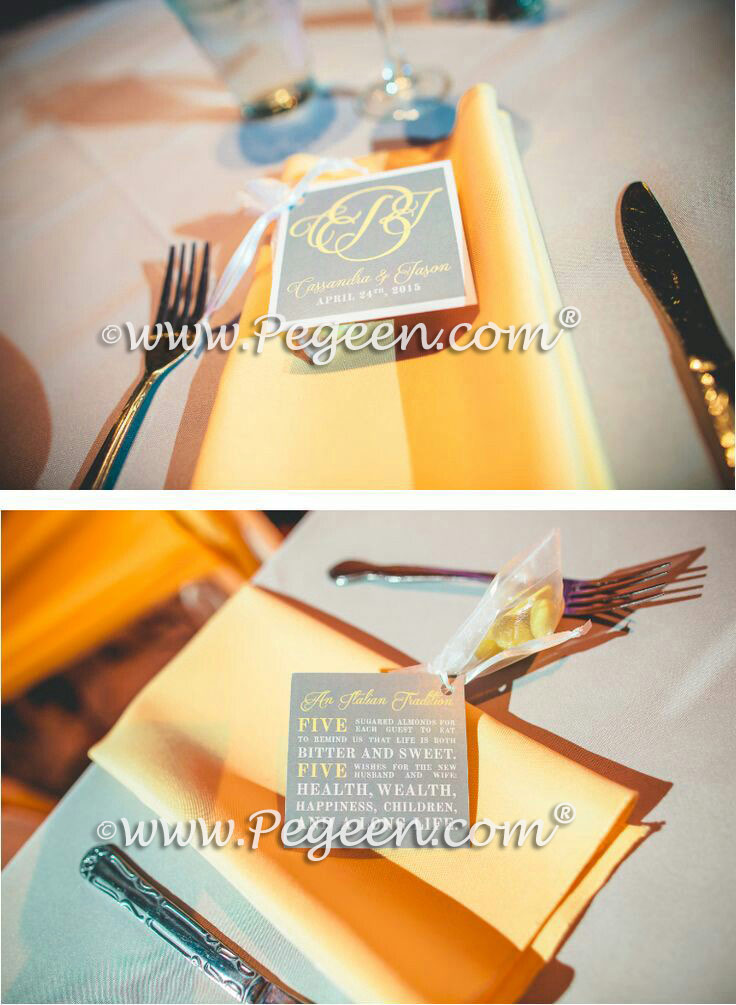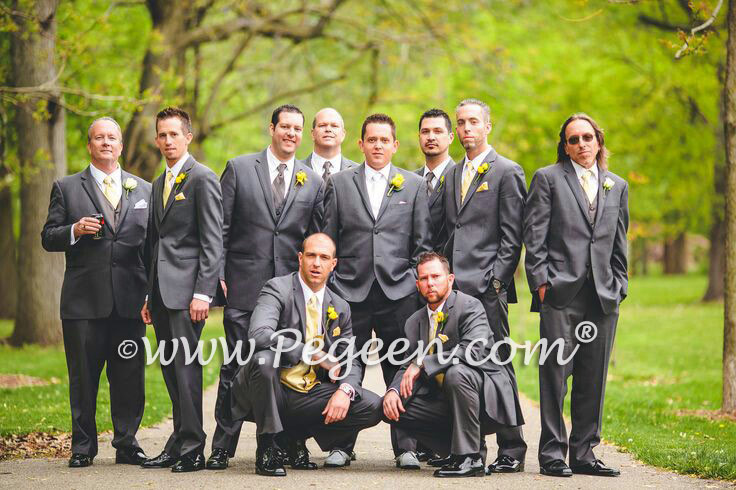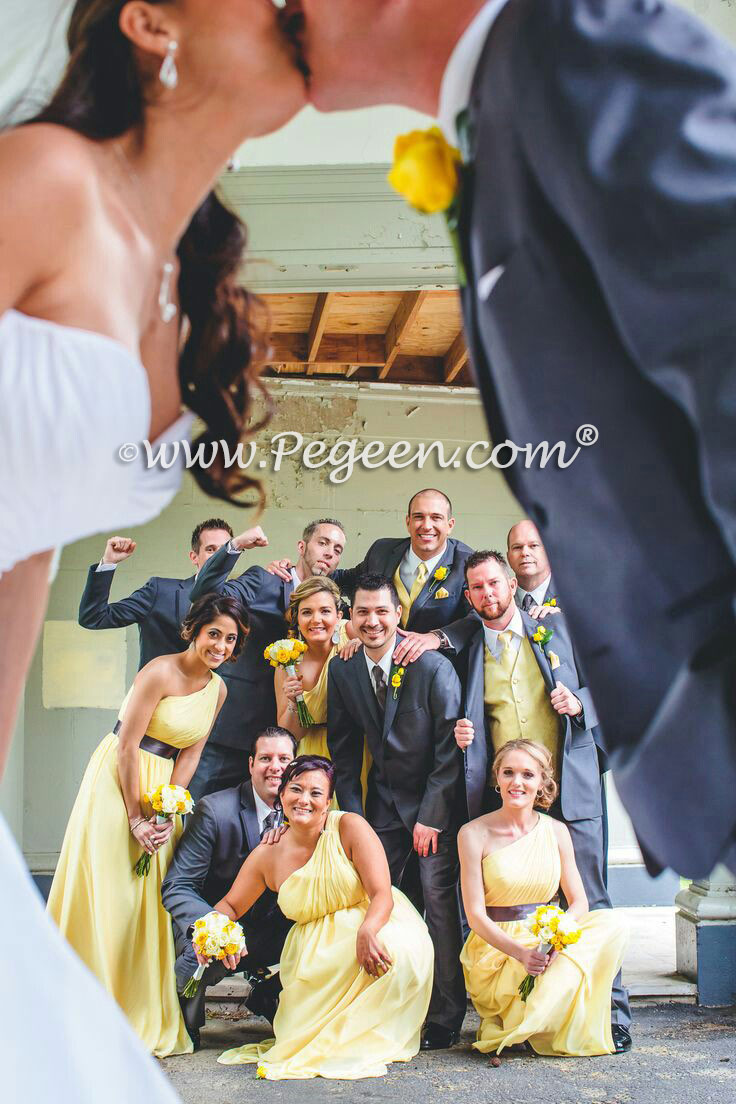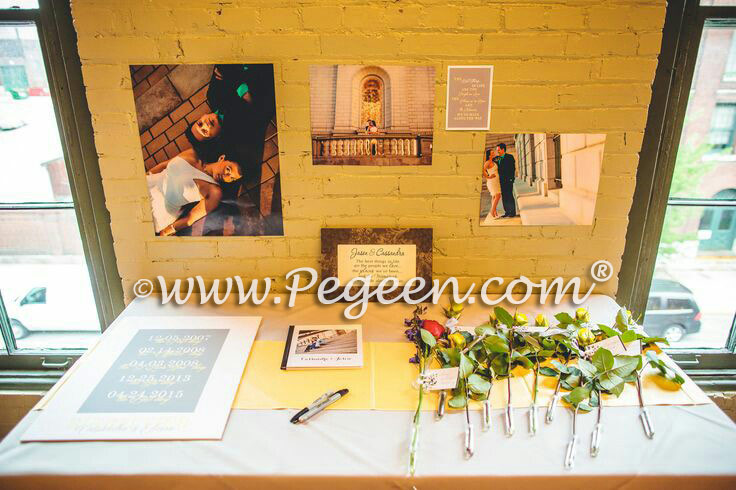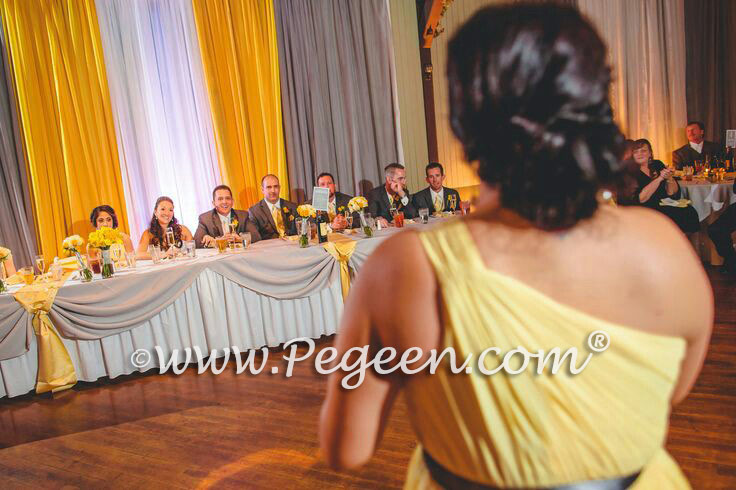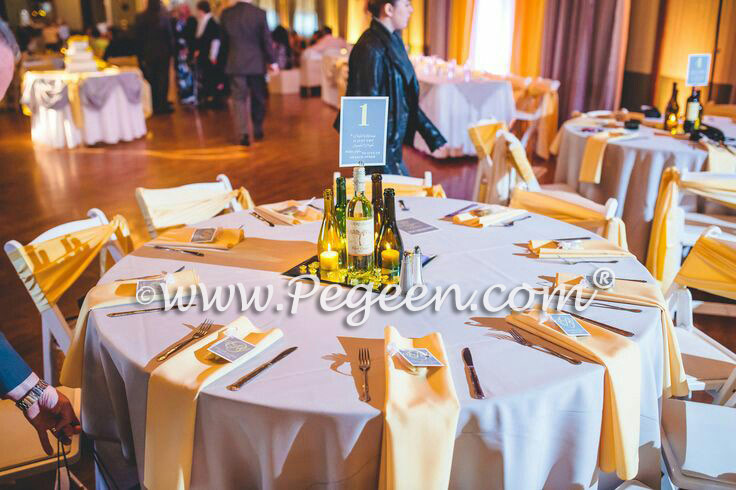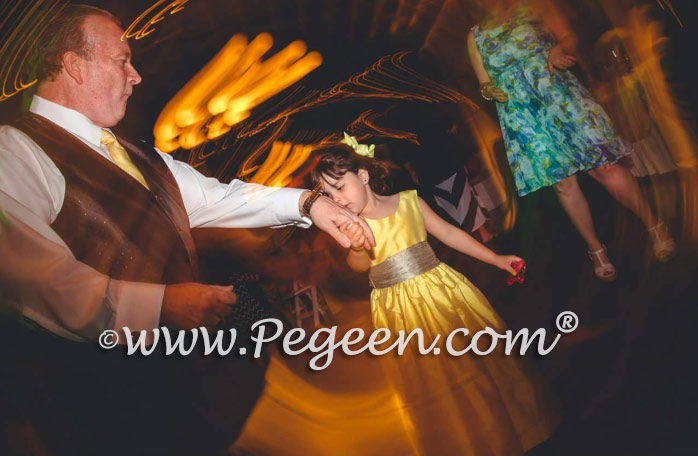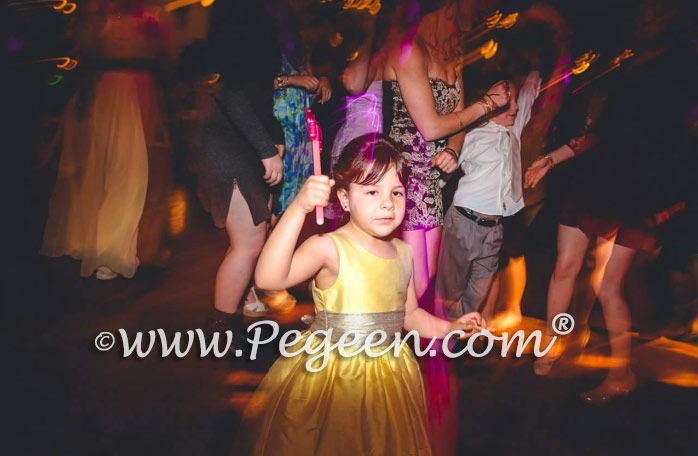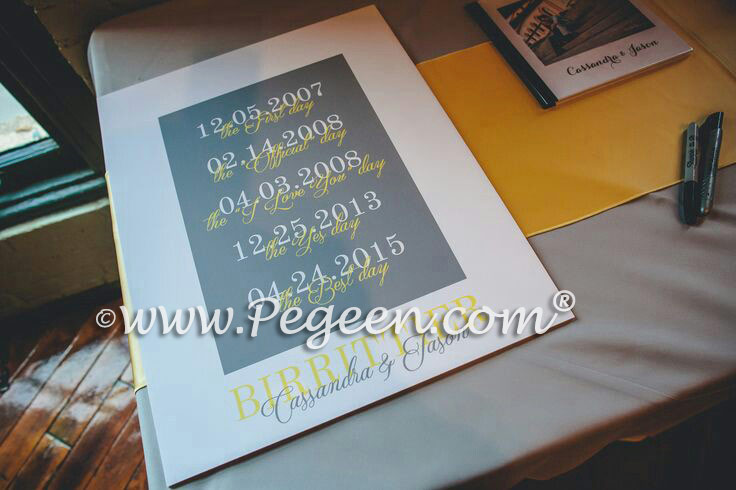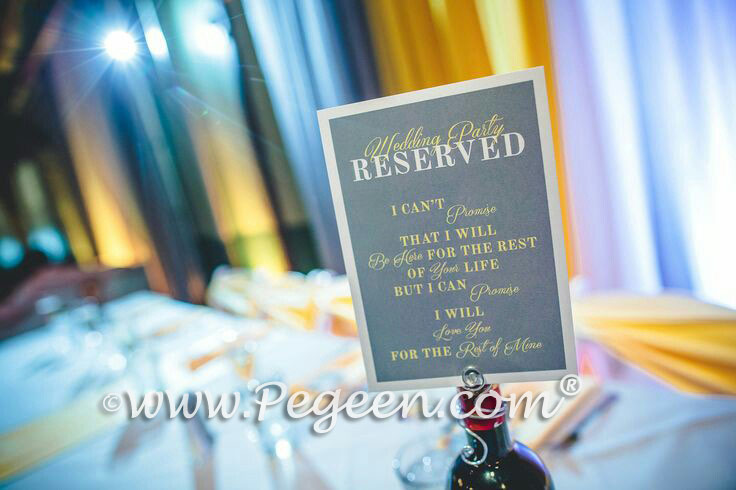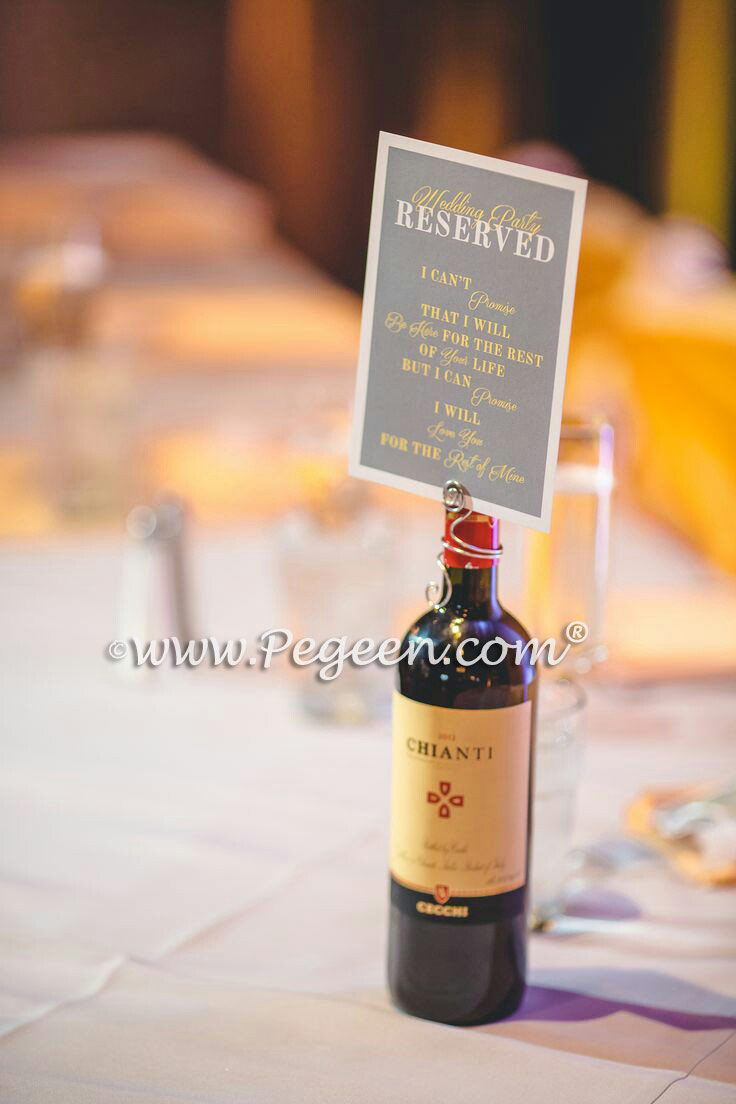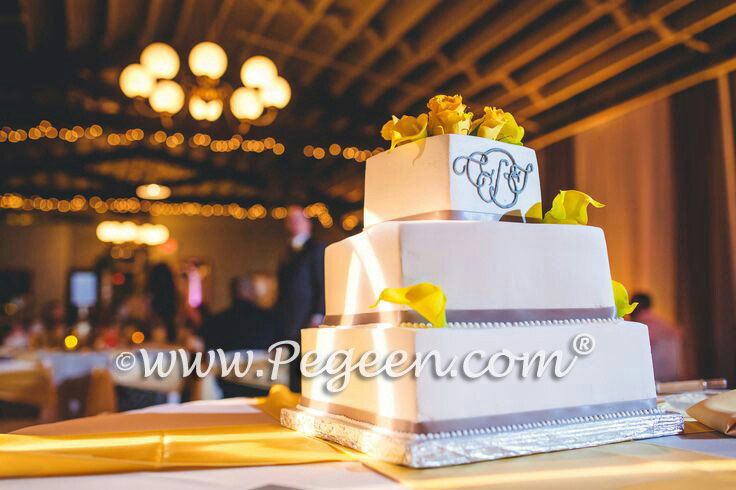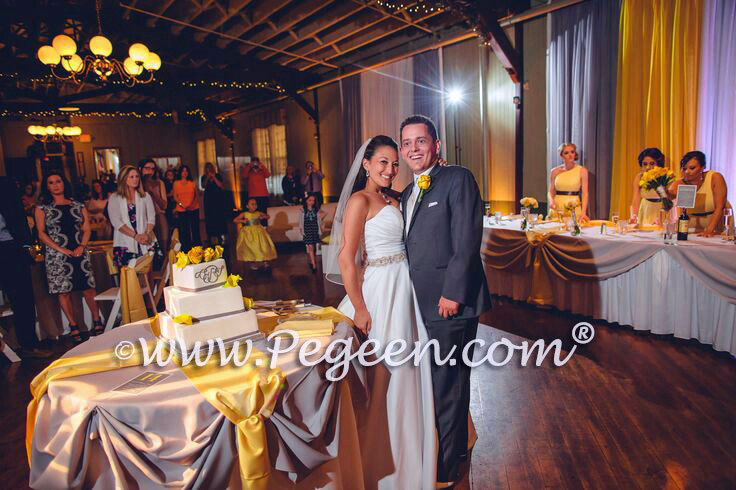 HUGE "THANK YOU"s for the PHENOMENAL VENDOR ROSTER I had lined up that made the day even that much more amazing!!!
THANK YOU ALL FOR HELPING US HAVE OUR PERFECT WEDDING!!!
Sabrina Torti​, Proposing Dreams Weddings & Events​ - Month of/Day of Coordinator, AKA Lifesaver, AKA an angel - Hired just 5 weeks before the wedding (as I was freaking out) to help me "wrap up" the planning since I would be out of town for 3 of the 4 weeks leading up to the big day. However, there was much more left to be done than I even realized and Sabrina's meticulous schedules, organization and wealth of experience made it all seem so easy (I know it was not). She is incredible at her job and works hard!
PEGEEN.COM - The flower girl dresses. The girls looked beautiful and everyone loved the dresses. THANK YOU SO MUCH FOR EVERYTHING!!!
Keith Lee​, Keith Lee Studios​ - The most amazing photographer! Took my ideas and vision for engagement & wedding photos and captured images beyond my highest expectations!
Jon-Mark Wiltshire, Jon-Mark Photography​ - 2nd Shooter brought in by Keith Lee from British Columbia....another ridiculously talented photographer.
Ali Lee​, Ali | makeup + hair​ - Seriously, my make-up has never looked so good! Ali made me and all the bridesmaids look completely gorg!
Tammi Ledbetter​ - Bride/Bridesmaid Hair, Tammi & Ali combined are one killer duo of hair and make-up!!!
Amy Maassen​ - Bridesmaid & Flower Girl Hair
Quain Tull​, Rockstar DJs​ - Two and a half weeks prior to our wedding we were left with no DJ and very little notice, obviously. At Sabrina's recommendation, we reached out Quain, the owner of Rockstar DJ. Quain himself was available and familiar with our favorite XM station (BPM). He took our very specific suggested playlist (Mainly House/EDM & some Pop, Hip-hop - - Minimal requests, No Country!) and gave us the reception music we've always wanted! EVERYONE complimented us on the fun; "non-wedding" music that was played and we were told many times that we had the best DJ EVER!
Loraine Ebel, Simply Ballroom - Patiently taught myself and "the man who couldn't be taught to dance" for several months leading up to the wedding so we could have a beautiful moment during our Father/Daughter dance to "I Loved Her First"
Sheraton Clayton Plaza Hotel – Bridal Suite, Bridal Party, and Guest Accommodations - Without batting an eye, their bellhop drove me to the church in an available van when we found out 5 minutes before we were supposed to be leaving to go to the church that my ride was "unavailable" to pick us up (puke all over the van).
Design Fromme – Stationary: Programs, Favor Tags, Table Numbers w/ Love Quotes, Unplugged Wedding Ceremony sign, Seating Chart and Our 'Guestbook' Poster w/ the following dates: The First Day, The Official Day, The "I Love You" Day, The Yes Day, and The Best Day